Kelly's Klub K-9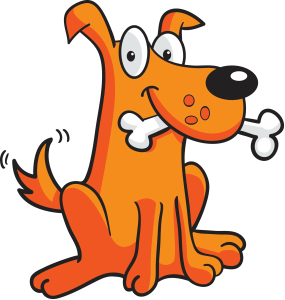 Located in Northern Marin and Petaluma, Kelly's Klub K9 is a full range of reliable pet caring exercise and pet sitting services. Klub K9 has been in business for 17 years!
Make an Appointment
Thanks for visiting our site and learning more about our full range of pet care services. We hope to hear from you and welcome the chance to meet your pet soon!
Since 2000, Kelly Arana, owner and manager of Klub K-9, has been providing reliable, quality and loving care to pets and their families in the Bay Area.
Our goal is to give you peace of mind that your pet is well cared for and having a great time, too.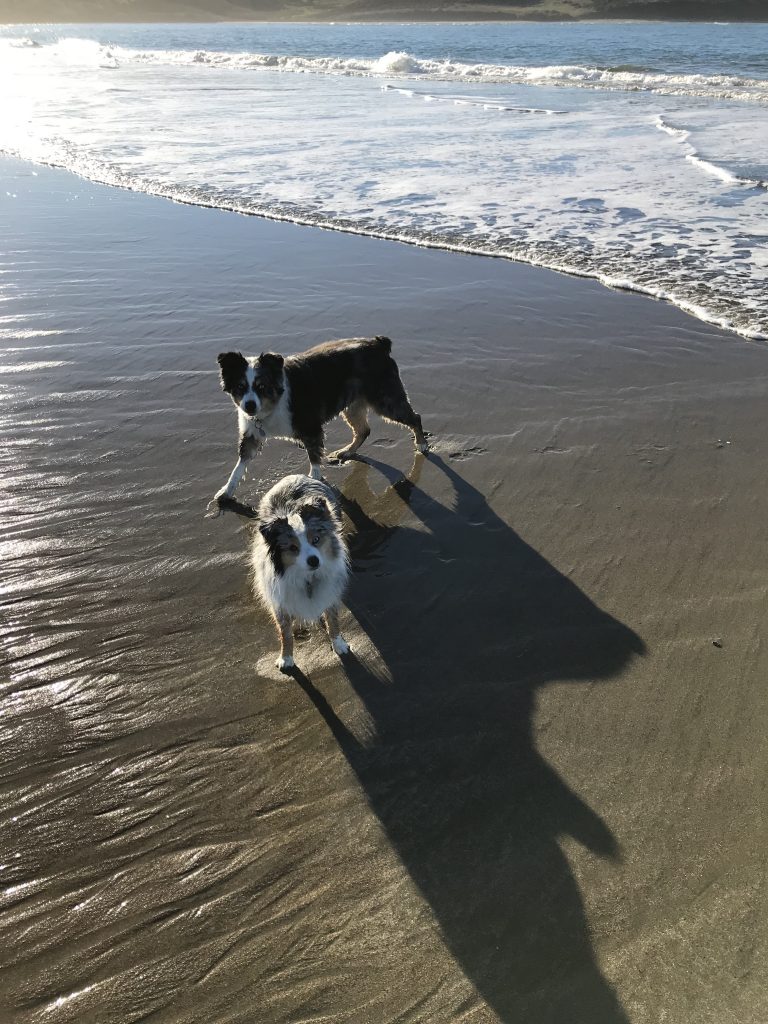 A tired dog is a happy, well-behaved dog
Dogs need regular exercise to stay happy and healthy
Gives your dog the activity they need, despite your busy schedule
Dogs benefit from the socialization and play with other dogs
All shapes and sizes welcome
Private and group sessions available
All programs are created based on your dog's age, ability, & health conditions
Areas serviced
Northern Marin County
Petaluma
Sonoma
The benefits of in-home care
The better alternative to kenneling
A pet sitter AND a house sitter all in one
Less stressful for your pets and you – much easier to come home to
Leave your worries about your pets and home… AT home
Klub K-9 is Doggie Certified

Klub K-9 is fully insured and places the highest premium on your pet's safety! Not only that, but Klub K-9 is a member of Pet Sitters Associates, LLC.
We provide individualized daily dog walking that is tailored to fit your needs.
We provide individualized daily dog walking that is tailored to fit your needs.
Dogs, cats and other pets (includes feeding, potty, clean litter box, mail, etc…)
1 dog @ $45,
2 dogs @ $60,
3 dogs @ $75
per walk
(Seasonal, 90mins beach walk, Fridays mostly)
1 dog @ $75,
2 dogs @ $100,
or
1 cat @ $60,
2 cats @ $70
per walk
No stress or worrying about your pet and home while you are traveling (available for dogs, cats and other small pets).
1 dog @ $25,
2 dogs @ $30
per visit
Specialized in training puppies (obeying whistle, etc…) with socializing and group walks/hikes.
What People are Saying about Klub K-9

"Thanks so much, Kelly – you are the BEST"
"Our big dog had to go through 2 surgeries this past year and it was such an ordeal. When he was ready to start his "rehab" Kelly was fantastic. She helped with all the walks and exercises so that our Jet could eventually get back to 100%."
update from Roberta from Novato, CA

"We cannot say enough great things about Kelly"
"Kelly has been taking care of our fur babies for over 20 years.  From dog walks to socializing, beach days, giving medications, potty breaks and home care – Kelly has always been our go-to person!  Kelly really loves the pets she cares for and treats them as her own when they are under her watch. We trust Kelly 100% and all our pets over the years have adored her.  I highly recommend Kelly for any of your pet-care needs – she is truly the BEST!!"
original from Roberta from Novato, CA

"I highly recommend her…. so does Sammy the Corgi :)"
"I moved to Petaluma over the summer and quickly needed to find someone to walk my dog on the days I work. Kelly was super responsive and listened to my concerns about my pup… (He's a rescue, shy and kind of stand-offish to other dogs). Three months later and he is having a great time with Kelly! He is happy and relaxed when I get home. Kelly is trustworthy and great with communication."
Heather in Petaluma, CA

"Kelly is the BEST. I rely on Kelly. I trust her with Jasper, and I trust her with my home. Jasper loves his play days with Kelly. When he returns home, after a day walking and playing with his buddies, he is totally satisfied and happy. Jasper is 100% happy with Kelly and so am I She is dependable, honest and our Jasper loves her. I highly recommend Kelly's Klub K-9"
Connie in Petaluma, CA
Give us a call or email. We are happy to answer any questions you have, or just meet you and your pet to see what you might need.